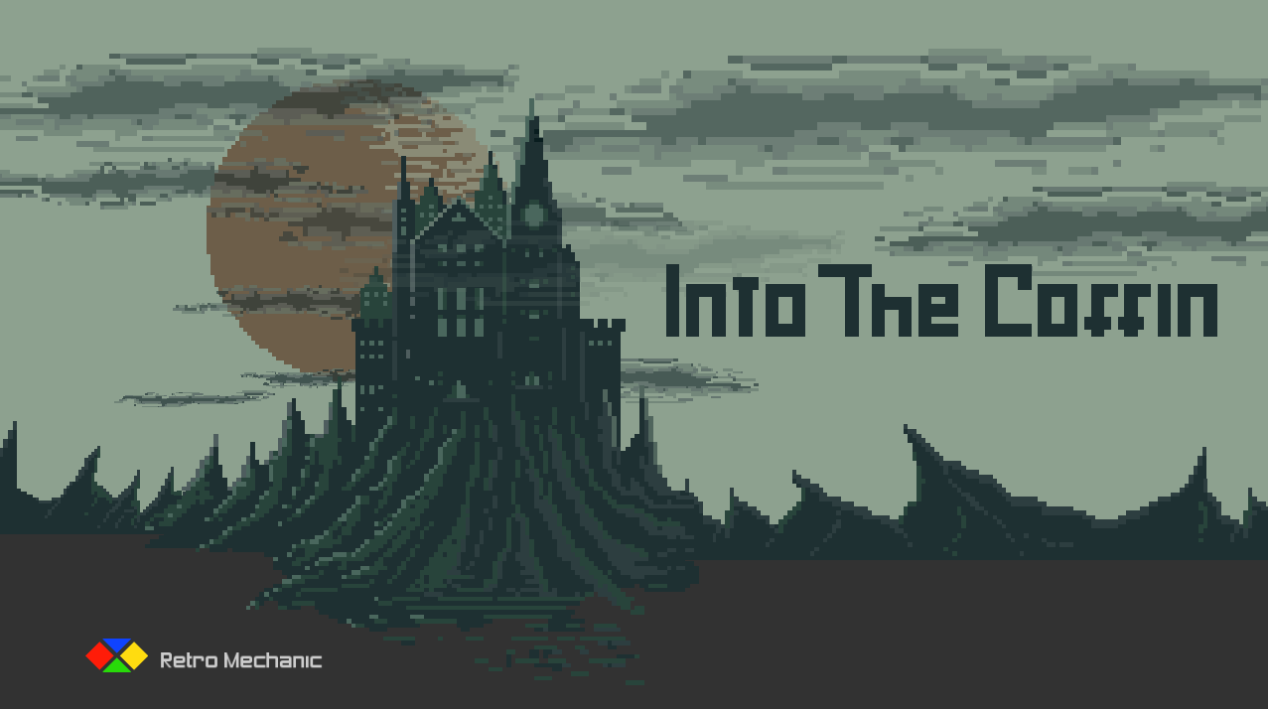 Into The Coffin
Last Build 0.18
Into The Coffin
is a 2D classic platformer with a fun gameplay, unique art style . The game provides great experience from a retro 2d platformer on smart phones .
* Currently it includes 21 levels with unique level design at each one.
* Hey dude, This build is completely Free . No Ads . No any in-purchase system , Move your Ass and Download it


* Into The Coffin is developing and currently it's at alpha phase . Everything may change in any alpha version. such as levels design or visual content.

* It's completely FREE. There is no any commercial Ads and in-purchase system in the game.
* Also all Music contents are just for testing and none of them belongs to the final version.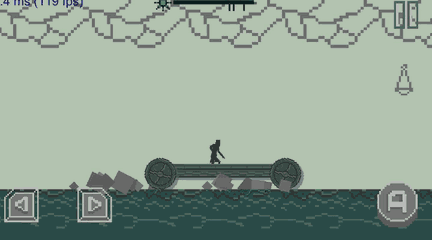 Install instructions
The current version of the site has builded for PC , just for play test. Final version only includes Smart Phones.

Comments
Log in with itch.io to leave a comment.
very good game but there are some bugs in levels should fix